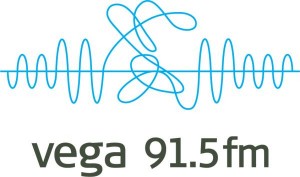 When only the second new commercial FM radio station in 20 years launched on September 5, 2005, Shaun Micallef was the very first Breakfast presenter, joined by Denise Scott and Beverley O'Connor.
Those early days of Vega 91.5 were magic, as with Shaun in the anchors' chair, anything could happen – competitions such as Backwards Beatles, segments involving the threat of playing very weird songs…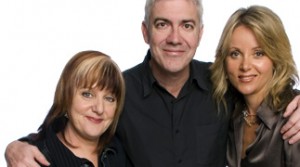 Eventually, O'Connor's role was diminished and Dave O'Neil joined the team, leaving Shaun more as the third member and the strange and delightful days were over. Shaun (and Denise) finished with Vega on November 23rd 2007.
Links: