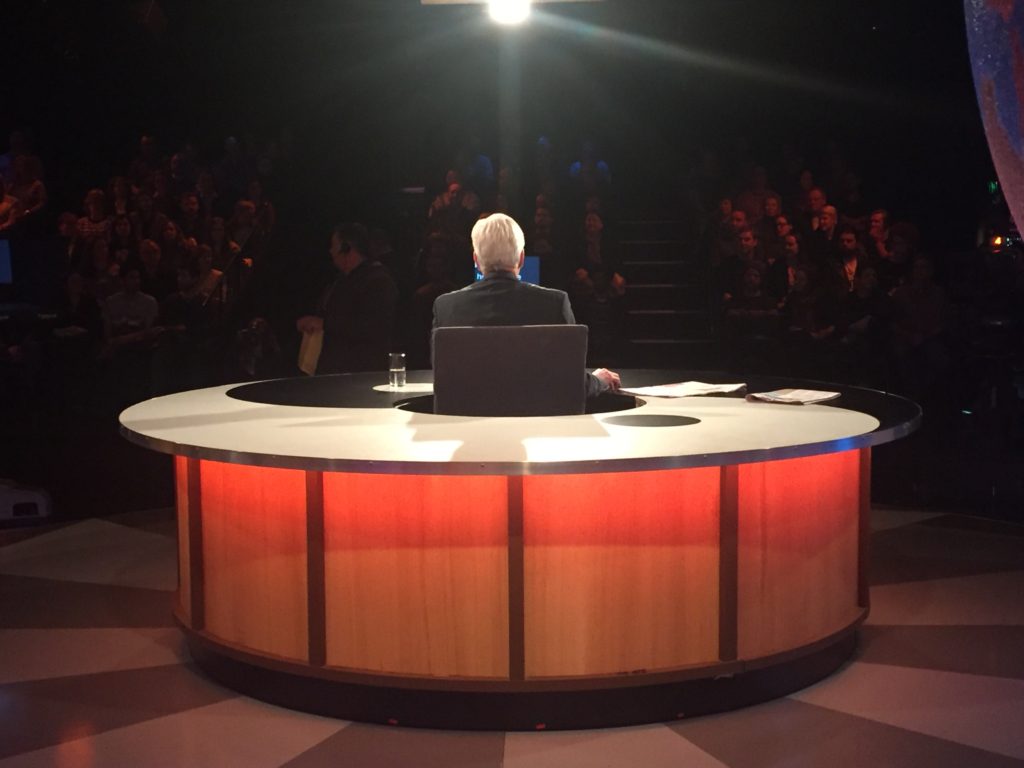 The 172nd and final episode of Shaun Micallef's Mad As Hell has aired, and we now have one less thing to look forward to on Wednesdays next year.
In the show's early years, there was often a "will it return" question after each season which soon dissipated as it proved continually popular in the ratings and with the ABC. Eventually we took it for granted that it would be on our screens for years to come. However it was Shaun himself who decided to call time after 10 years, seemingly much to the pains of those at the ABC and ITV.
It has truly been Shaun's magnum opus, second only (just) to The Micallef P(r)ogram(me). It combined the sketch format of that aforementioned show, with the news format of Newstopia, the non-sequitur elements of Micallef Tonight and the accessibility of Talkin' 'Bout Your Generation. Each episode was crammed full of so many jokes that they required a rewatch. This humble blog tried to summarise each episode initially, until it started taking 5 times as long as the episode itself!
Shaun was the star; the face and the voice. His delivery, mannerisms and physicality have always been an extra element that has made his work a joy to watch. He can be an authority one minute, and play up for the camera the next without skipping a beat.
But it wouldn't have lasted longer than a season without the brilliant cast who blended into their characters – Francis, Emily, Roz, Veronica, Tosh, Stephen, Christie – and of course the writing team, headed by Shaun's long time writing partner Gary McCaffrie.
The end is a huge loss to fan's of Shaun's work, but also to fans of political satire and Australian comedy.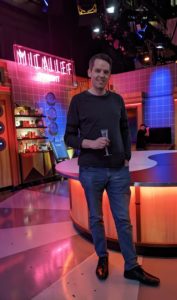 On a personal note, I was quick enough to snag tickets to the very first episode, saw the last one at Ripponlea as well as the very final episode (plus a number of others along the way) – every time was like a well oiled machine, and looking back it feels like being part of television history.
We still hold out hope that Shaun will return to being in front of the camera again soon. Although a brilliant writer, nothing is like seeing him perform his own work.
But for now, we're #SadAsHell. And there's nothing we can do about it.