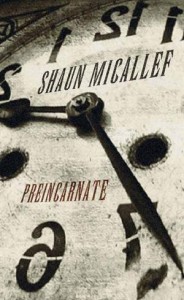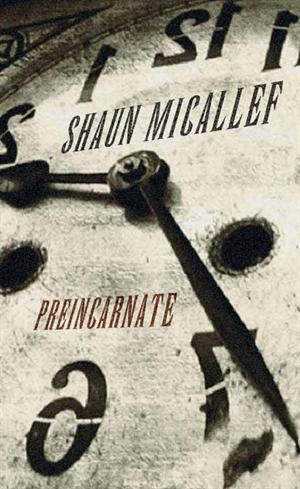 Yep, you heard it. Shaun's first (and possibly only) novel 'Preincarnate' is due for release one month from today – November 1st.
The publisher, Hardie Grant Books, have a full Micallef-esq description on their website.
At only $30, there is no excuse to not buy a copy for yourself and one for a friend's Christmas present.
Personally, I can't wait!
[Update – Shaun will be at a Sydney event for his book, 27th October! – Thanks Andrew for the alert!]