It was two years ago that Shaun Micallef Online first came… online…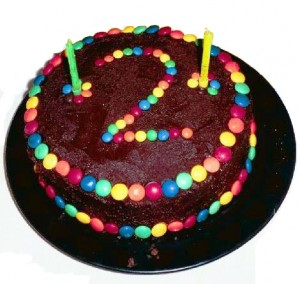 When this site was started, it had been more than year since there had been a place to get news on one of the most truly individual, intelligent and witty comedians on Australian television. It now attracts over 1500 visitors a month, and is ranked straight after Wikipedia on Google.
Thank you to everyone who has contributed with their comments, emails, support or even just visited!