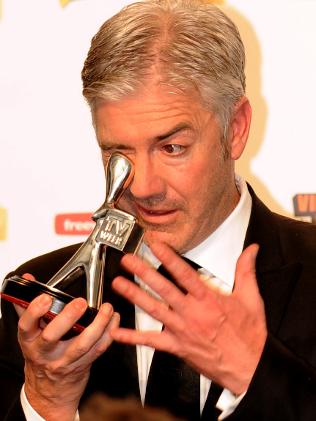 It's nearly Logies time again, the annual Australian TV awards, with this year's ceremony set for Sunday April 27th.
There may have been two shows on our TVs last year with Shaun in them, but neither Channel Ten or the ABC remembered to nominate Shaun for either Most Popular Presenter or Most Popular Male Actor, despite nearly every other personality being on the list. Furthermore, Mr & Mrs Murder was left off the list for Most Popular Drama!
So only Mad As Hell has a chance at a popular award, and only if you vote. Voting closes tomorrow (Sunday).
There's still a chance either Mr & Mrs Murder or Mad As Hell could win a "most outstanding" award, which is industry voted. Last year, Mad As Hell was nominated but lost to… The X Factor?!